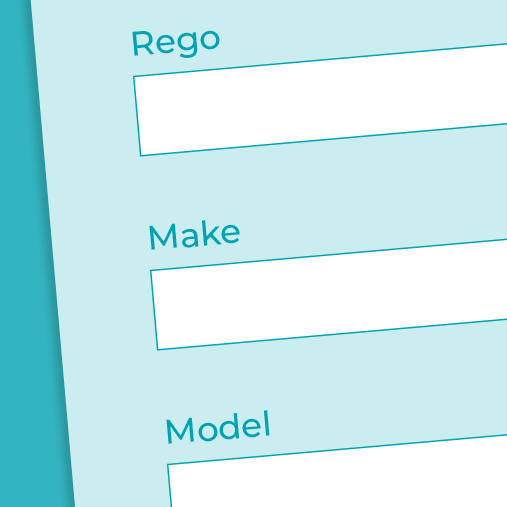 Step 1
Enter your car info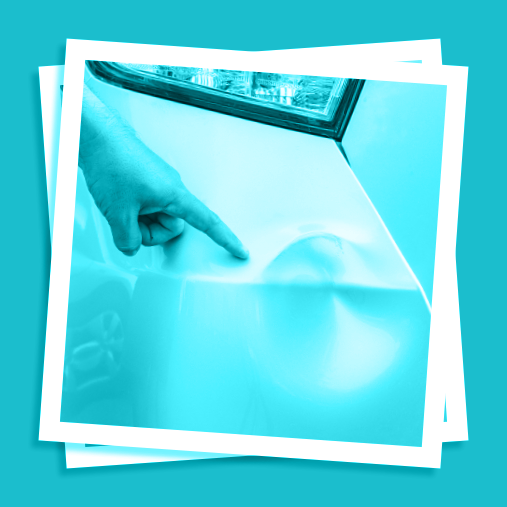 Step 2.
Upload pictures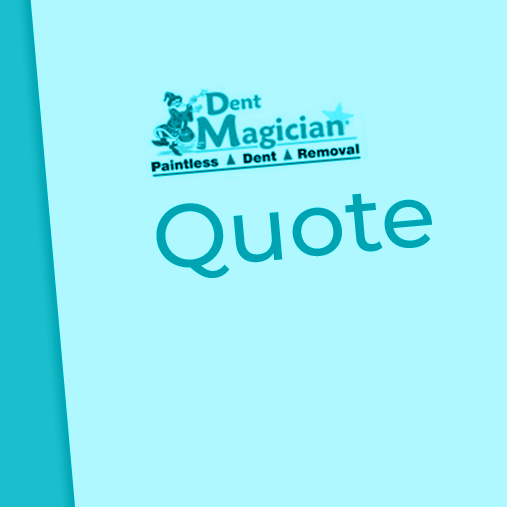 Step 3.
Get your free quote
We come to you, New Zealand-wide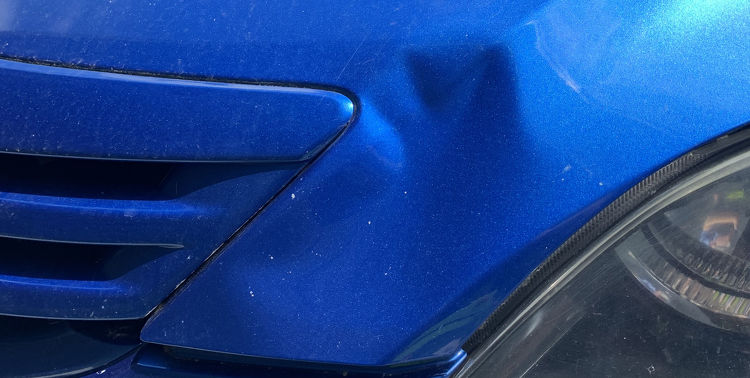 Remove your annoying, unwanted dents!
We work our magic to deliver the best possible dent repair for your vehicle: we fix small dents without the use of paint or filler, just with the accurate skills of our Certified Technicians and for a fraction of the cost of conventional panel and painting! Paintless Dent Removal is a skill based repair: no machine is used.
So why should you choose Dent Magician?
Dent Magician repair a wider range of dents Like fingerprints, not all dents are the same. They can vary from a small dent caused by a shopping trundler hitting a car door to a large dent being created by someone sitting on a bonnet. Our ongoing extensive training program has allowed our technicians to master the technique of removing a much wider range of dents.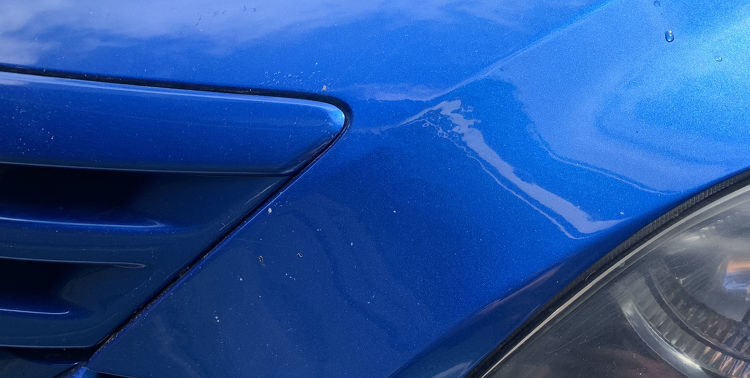 We offer a 100% Money Back Guarantee
All our technicians are qualified and Certified which means that they have reached a standard of repair that we would like to think is the highest in the country. We are so confident in our quality of repair that we offer all of our clients a 100% Money Back Guarantee if you are not truly happy with the final result.
Our Mobile Service will come to you on site, anywhere in New Zealand
Whether you own a private car, leased vehicle or a fleet of commercial vehicles, we can save you money! We offer extremely attractive wholesale rates for car dealerships and panel and paint shops that need to outsource the dent repairs for their own clients.