At Dent Magician, we offer more than just aesthetic fixes; we preserve your vehicle's original factory finish and its resale value. Our dent removal technique doesn't chip away at your car's original paint, unlike conventional panel and paint shops that use time-consuming planishing work, often leading to paint mismatches and higher costs. We remove dents and keep your car's originality intact, starting from just $140 plus GST per panel for private customers, a fraction of conventional repair costs.
Please Note
We are a PaintLESS Dent Removal company. We do NOT do paint repairs. Paintless Dent Removal is the removal of small cosmetic dents created by such things as shopping trundlers etc
We do not do large crash jobs
We do not repair plastic bumpers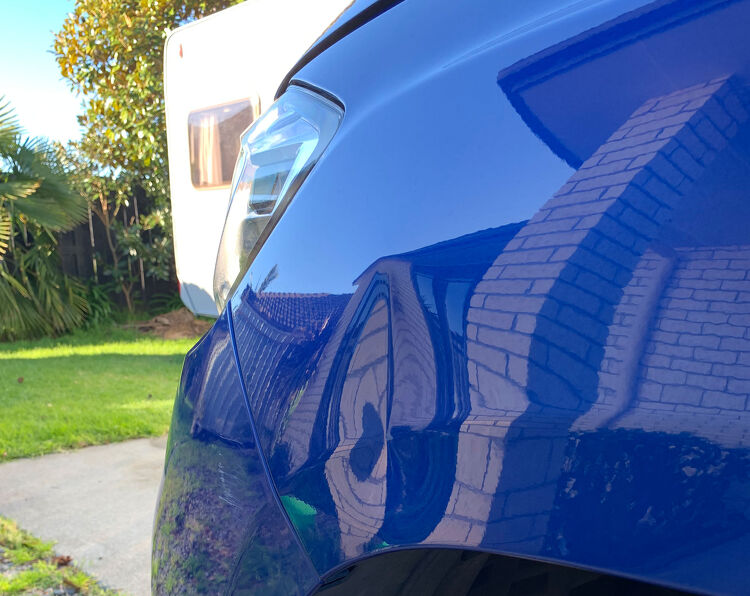 On Site Dent Removal
On-site dent removal offers significant advantages such as convenience, time-saving, cost-effectiveness, and value preservation. The service allows for quick and hassle-free repairs at your chosen location, eliminating the need for drop-offs or waiting periods at traditional repair shops. This method is typically less costly as it doesn't involve extensive procedures like repainting, maintaining your vehicle's original finish, and thereby preserving its resale value. With on-site dent removal, you get efficient, affordable, and high-quality service right at your doorstep, making it an ideal choice for busy individuals and those prioritising their vehicle's value.
Dealership Dent Removal
Our mobile paintless dent removal service visiting a car dealership offers the advantage of on-site, efficient, and cost-effective repairs, eliminating downtime for vehicles, enhancing their aesthetic appeal and resale value, and facilitating faster transactions for the dealership.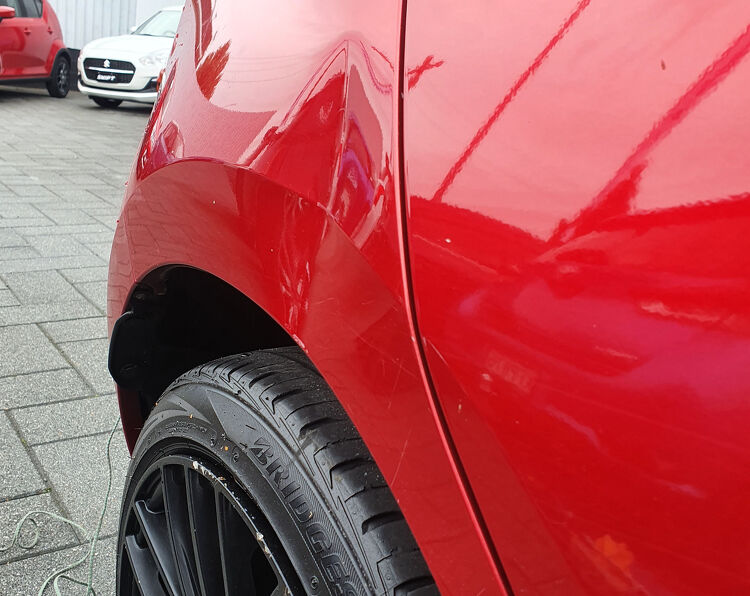 Hail Damage Repairs
Our services are particularly advantageous for hail-damaged cars due to their effectiveness, efficiency, and cost savings. PDR gently manipulates the car's panels back into their original shape without requiring filler or paint, preserving the vehicle's factory finish and value. It's a quicker process compared to traditional repair methods, reducing the time the car spends in the shop and getting it back on the road faster. Additionally, because it requires fewer materials and labour, Our service is typically less expensive than traditional body shop repairs. These benefits make Den Magician a preferred solution for fixing hail damage, enhancing the vehicle's appearance while saving time and money.