Ditch the Dent Drama in New Zealand!
Sick of dent hassles? Wave goodbye to repair shop troubles. Dent Magician brings top-tier dent repair to YOU, anywhere in New Zealand!
Ultimate Convenience, Anywhere
Imagine waking up to a dent. No worries! Our Mobile Service zooms to your doorstep, saving time and stress. Wherever you are, we'll fix it.
Smart Savings for Businesses
Car dealerships and more, listen up! Get sweet wholesale rates. Outsource dent repairs and impress clients without the cost.
Skilled Perfection
Our technicians are artists. With top tools and skills, we erase dents flawlessly. Years of experience mean top-notch results, every time.
Your Local Partner
Dent Magician is your community's go-to. Trusted across New Zealand, we're here to keep your vehicles stunning.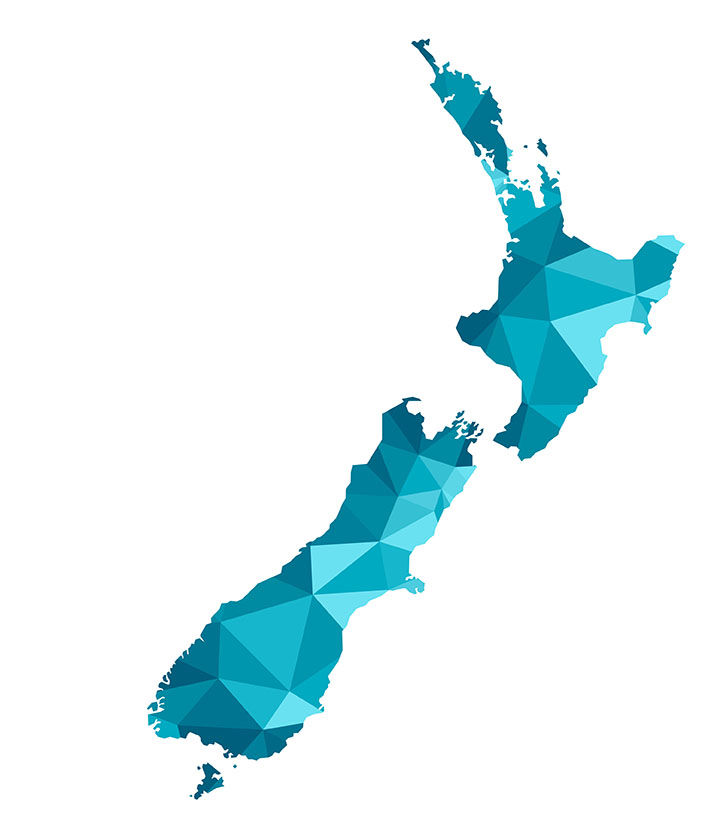 Ditch Dents Today!
Dent Magician Mobile Service is the new era of dent repair. Anywhere in New Zealand, we make it easy, affordable, and fabulous. Call us now!